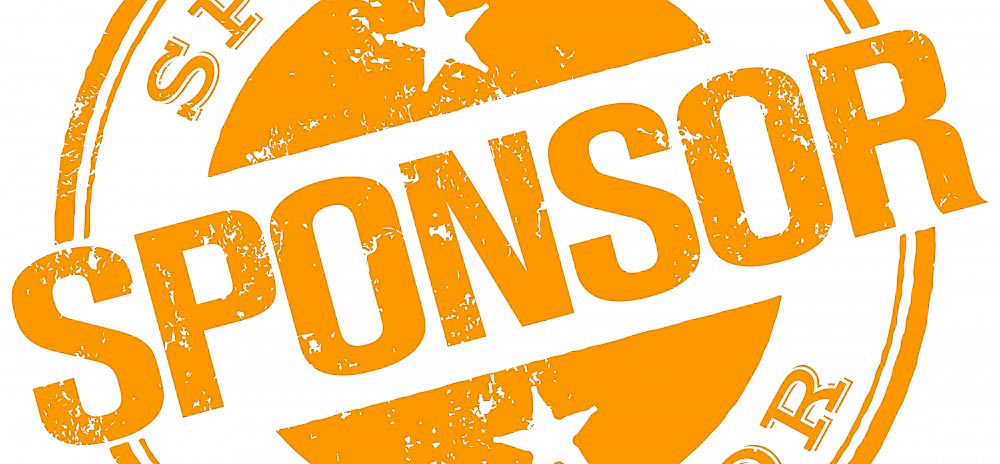 We welcome both sponsorships and donations.
SPONSORS:
For sponsors, we have several different levels that vary by the media exposure desired over before and during the trip.
To learn more, Contact David Eilers – david@alaskaorrust.com
DONATIONS:
Go here to donate to Alaska Or Rust. Donations are shared among all participants.