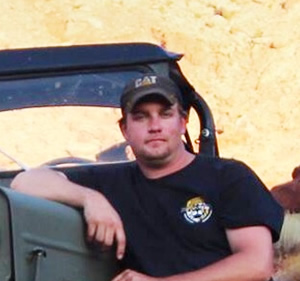 Joe Beadenkopf is a thirty-two year old master Auto Mechanic. He'll be traveling to Alaska with his girlfriend, Emily Means.
Growing up in a small town in Maryland, Joe lived in a neighborhood of muscle car builders. When he was fourteen, Joe helped a neighbor restore a 1970's nova. That hooked him on old cars.
Joe was only eighteen when he bought his first jeep, a 1985 CJ-7. Once he caught the jeep bug, he couldn't live without one. He's not been without a jeep since.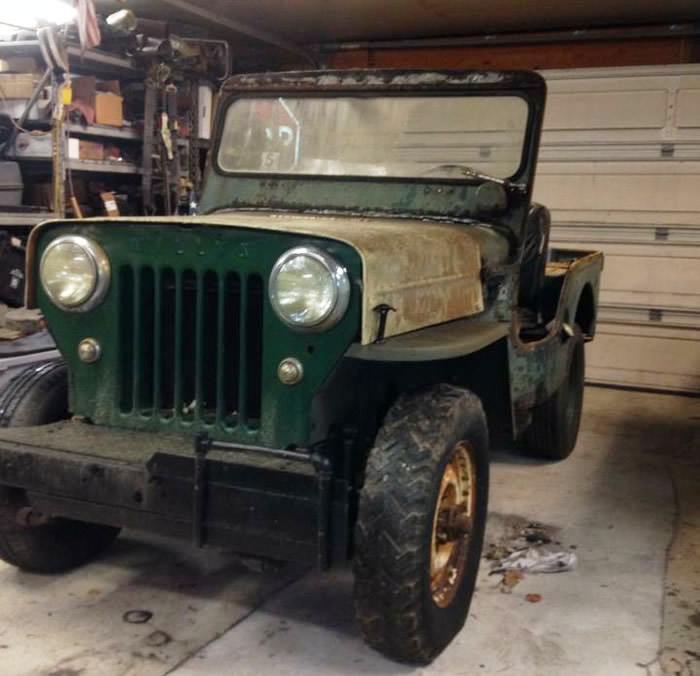 On the Alaska Or Rust trip, Joe is taking his 1953 Willy CJ3B, a jeep he's owned for 4 years. When he first bought it, the CJ-3B was nothing but a non-running rust bucket. It took years, but eventually Joe rebuilt it with a custom frame and upgraded suspension. He also swapped out the axles for a set of Dana 44s with front disc brakes. The jeep is powered by a fuel injected V6 with a five-speed manual transmission.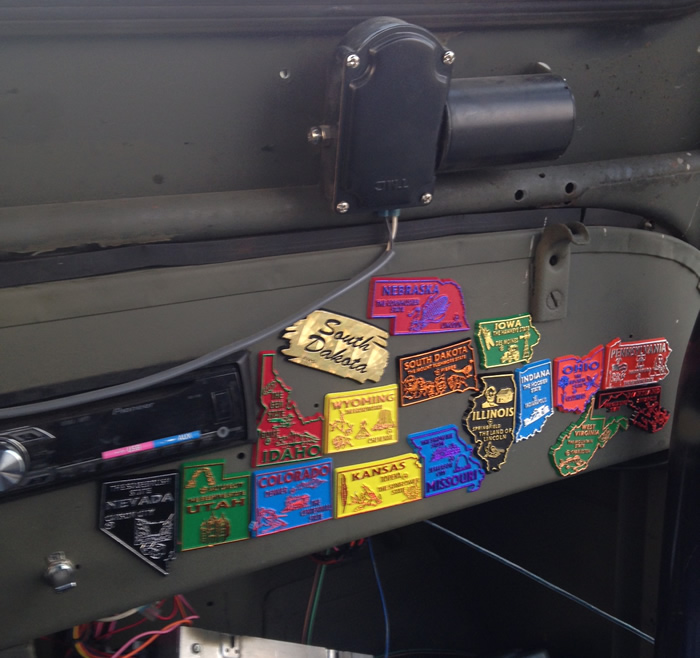 Joe is no amatuer when it comes to long road trips. In 2015, he drove his CJ-3B across the county. His friend from high school, Greg, joined him riding a Harley. Together they traveled almost 8,000 miles in two weeks. Joe's goal is to drive his CJ-3B on as many adventures that he can. He can't wait to hit the road with the East Coast Group and make memories that will last a lifetime.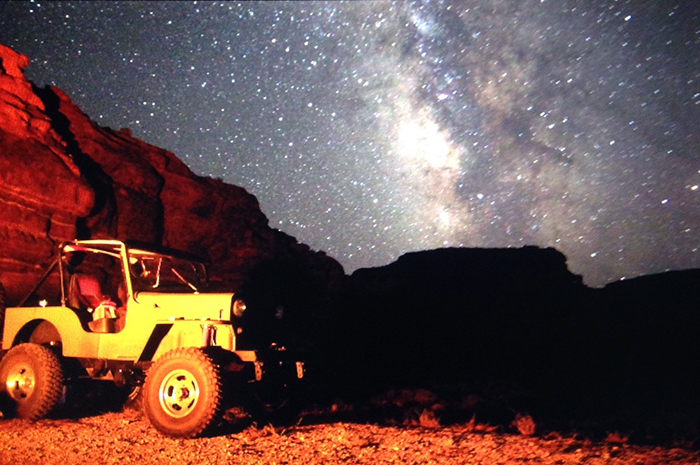 CJ-3B HISTORY: The CJ-3B was first produced in 1953 as a transitional model between the low-powered WWII and earl civilian jeeps and the later CJ-5. The biggest visual difference between the early civilian jeeps and the CJ-3B was the taller hood and cowl, something Willys Overland engineers raised so they could install the taller f-134 four cylinder engine. This gave the CJ-3B a different look than its predecessors. Here is a comparison between a CJ-2A and a CJ-3B: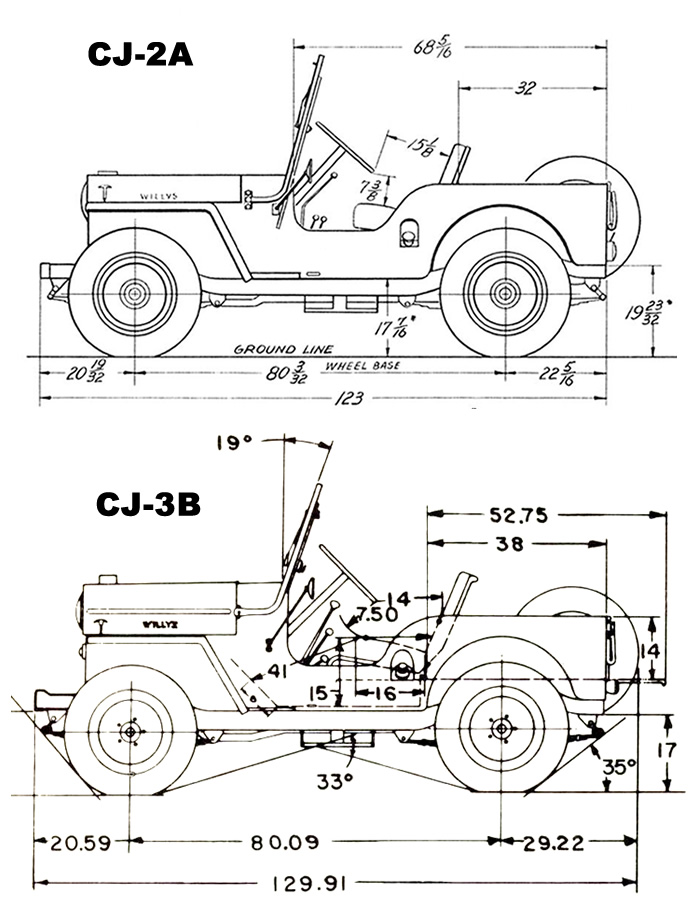 The CJ-3B was produced in the United States between 1953 and 1968, with production numbers totaling approximately 150,000 jeeps. The design was licensed aboard as well, where even more jeeps were manufactured.
There is no better source for the extensive history of the CJ-3B than the CJ-3B page: https://cj3b.info.